On this page you will find our exam timetables as well as many useful links to information you need to know both before and during your exams. Remember that there will be regular opportunities to prepare for your exams throughout the year and that you should take every chance to ensure that you are as ready for them as you can be. The harder you work to prepare yourself the more chance you will have at success!
Please refer below for further information on your exams.
Exam Preparation – Things to Do
Visit our 'Top Tips for Year 11 Revision" Page for some excellent exam advice.
Attend ALL after school revision lessons – they are there to help you!
Prepare a REVISION PLAN – a revision timetable and topic planner will help schedule your revision.
Do NOT leave revision until the last minute!
LEARN – REVISE – TEST YOURSELF
Condense Your Notes
Draw Mind Maps
Make Flow Charts
Use Flash Cards
Use memory techniques
Understand COMMAND WORDS used in exam questions.
Practice Essay Skills for longer questions.
PRACTICE, PRACTICE, PRACTICE – use Practice Papers – past exam papers can be found on all exam board websites or ask your teacher for some.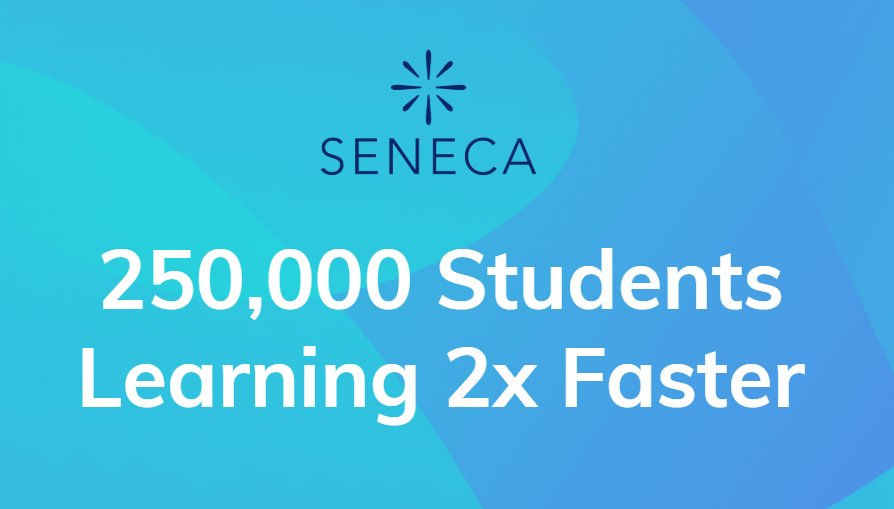 Seneca Learning
Seneca Learning is an excellent online tool that can be used to support revision in any of your subjects. It is a fantastic resource that learning professionals highly recommend to help with the all important exam preparation. To get start click the image above.
Useful Links to Help with Exam Preparation
• All The Revision and Exam Tips You'll Ever Need
• Exam Stress and Pressure (Childline)
• Countdown to exams (BBC Bitesize)
• Supporting Your Child During Exam Time (Young Minds)